ABOUT ME
I have been in the auto business in the Rhode Island and Greater New-England area since 1973. Although I haven't counted them all, I've purchased, owned or sold about 15,200 automobiles over the past 44 years. Most of these have been highline marques such as Porsche, Mercedes-Benz, BMW, Jaguar and Ferrari, with just enough antiques, muscle cars and exotics to keep things interesting.
My life has revolved around automobiles — from my childhood job as a gofer at a country used car lot, to being the General Manager of Sales at a mammoth Roger Penske luxury auto mall, and finally, the proprietor of my own operation. I've learned a few things along the way — most notably, how to make the car buying experience as efficient and as enjoyable as it can be.
Today, I am bringing my wealth of knowledge online, to offer my customers superior vehicles of varying makes and pricing, selected with the eye and experience of a well-seasoned, fine automobile dealer.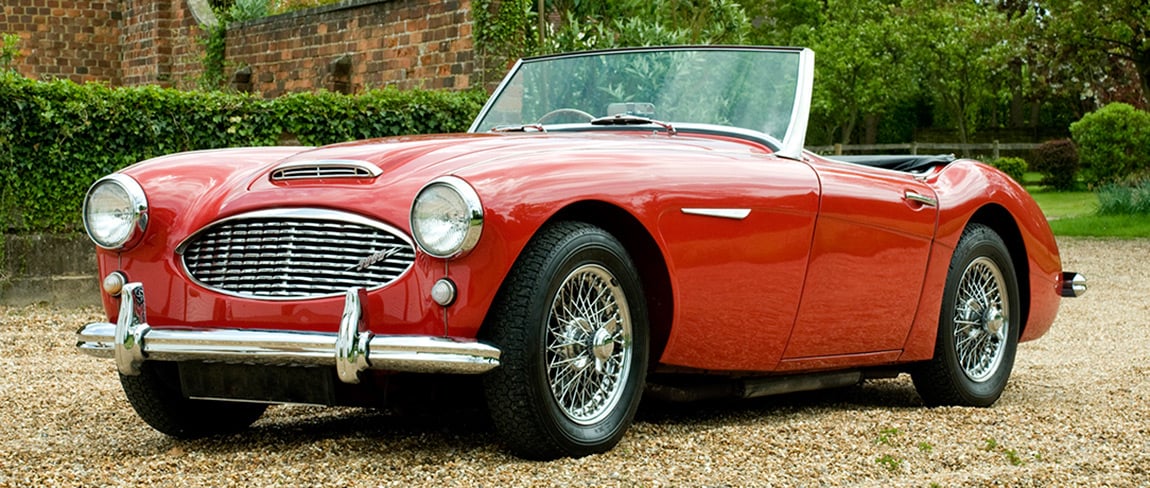 MY PROCESS
My way of doing business isn't the traditional car-buying experience we're all used to. I don't pressure anyone to buy, but simply offer up quality cars at reasonable prices. If I have something you like, perfect. If your not completely sure, then think it over. Ask me questions, or get a second opinion — whatever you need to be comfortable with your decision. I enjoy what I do, and love sharing my knowledge and knowhow with my customers.
Every car I represent has been hand-picked and personally inspected. It has passed my rigorous standards of what that particular vehicle should be. Every car I deliver will be serviced and state safety inspected, cleaned and detailed, and ready drive. I also offer registration services, if needed. If you have future service needs for your car, I can do that too.
Thank you for visiting, and I look forward to helping you with your next purchase of a fine automobile.
— Barry Bixby